When you add product to cart, our payment processor includes VAT, depending on your location. At our website prices are indicated without VAT. The "Including VAT" in the cart is displayed with the new VAT requirements for the EU.
In case you have got VAT ID registered at VIES, you can avoid paying taxes.
Follow these steps to make VAT-FREE purchase via PayPal:
1. We recommend changing currency to dollars for you not to lose money on exchange rates.
2. Press 'PayPal checkout' button.
3. Log in with your PayPal credentials or if you are logged in move to the next step.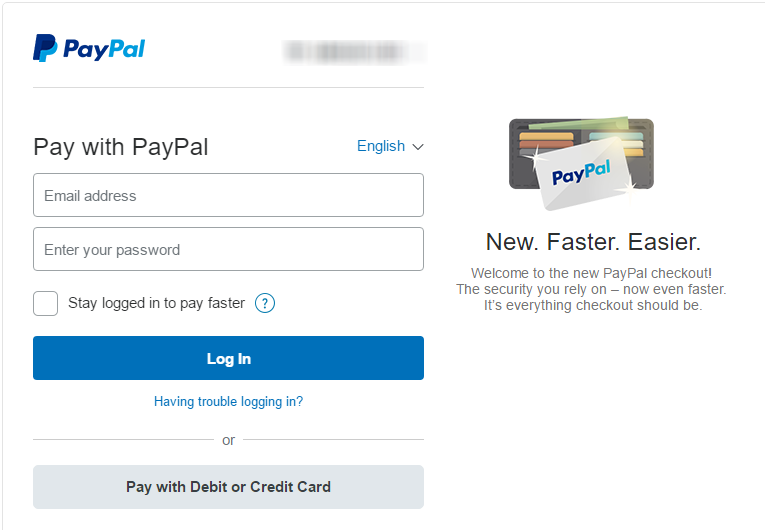 4. When you get to the confirmation page and see the VAT, you will need to click the "Edit Order" option (or click at 'Are you vat exempt?').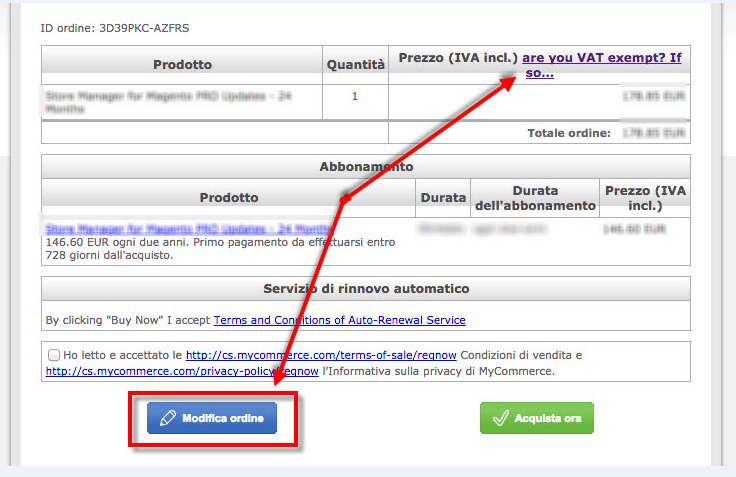 5. You will see all your payment details. Scroll down until you see field to enter VAT ID.
Note: Checking our with PayPal all the details you have filled at checkout step (in cart) are being ignored and only those that were inputted after pressing "Checkout with PayPal" button are taken into account.
Result
If you perform all the actions as instructed, you will get the invoice with your inputted VAT number and no taxes charged.
What to Do If You Cannot Remove VAT From Cart?
1) Try different browser
2) Verify that you VAT ID can be accepted by our payment system - http://ec.europa.eu/taxation_customs/vies/vatRequest.html
3) Contact our support via live chat or e-mail - contact@emagicone.com so we could provide you step-by-step guidance.
Alternatively, try to place the purchase at eMagicOne online store if you have problems ordering -
Happy shopping!