Store FTP-directory - This is the relative 'root' folder, that contains the files of your store (shopping cart) accessing via FTP, or HTTP.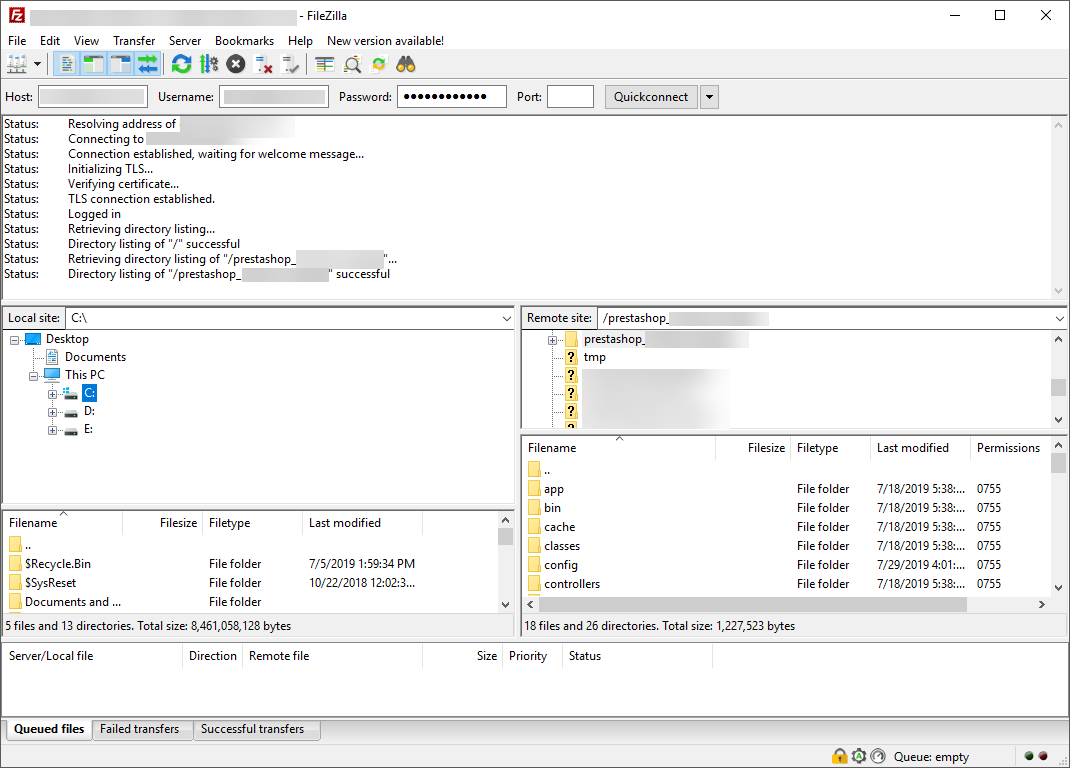 To select your shopping cart root folder, c
lick on the [browse] button of Connection Wizard
.
In most cases, it is ...\public_html or httpdocs or www. To make sure that you have selected the correct folder, check if there are app, tmp and media folders, as well as the other pertinent files and folders that your shopping cart specifies.